We want to equip you with tools that help you and your family stay safe online! Each email challenge will empower you on your porn-free journey and help you protect those you love.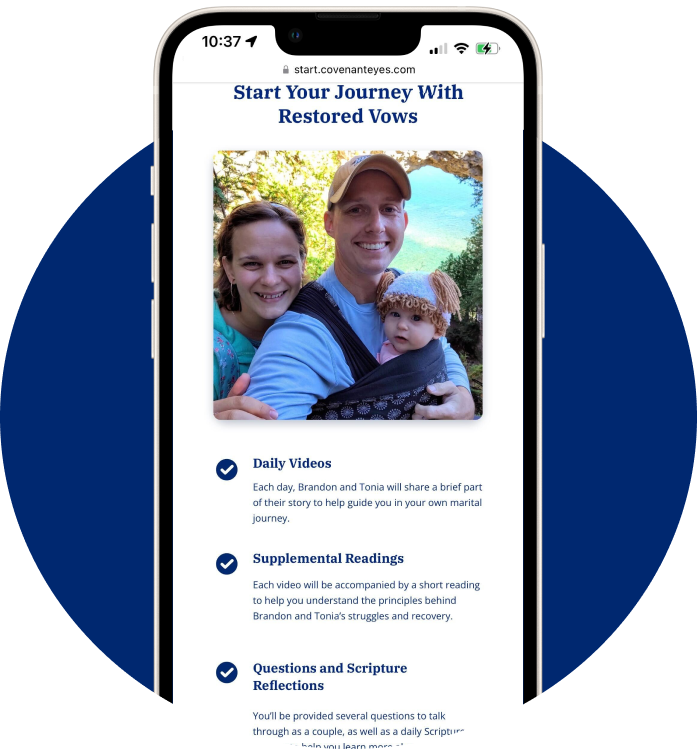 Join Brandon and Tonia on a candid journey, where they reveal their darkest moments and share what they did to find healing and hope in a seemingly hopeless situation.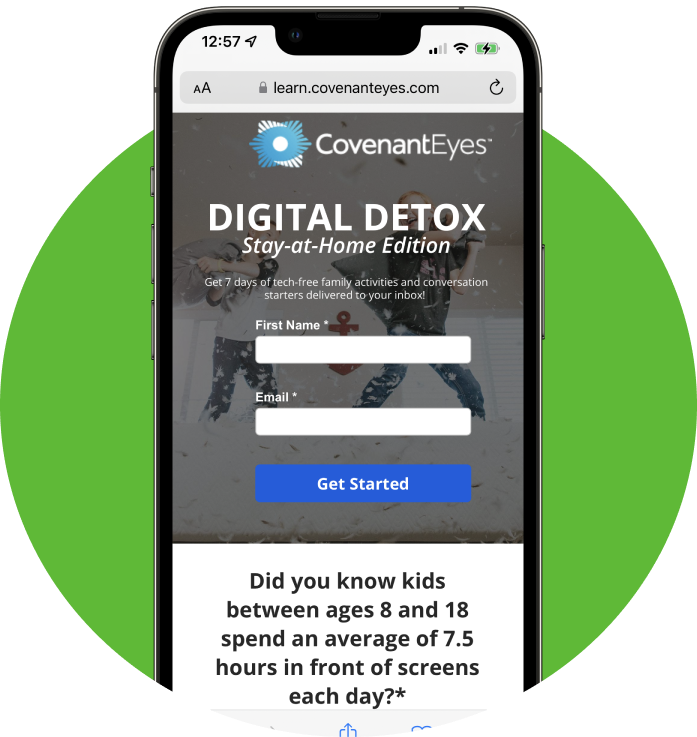 The 7-day Safe Digital Family Challenge for parents will show you a relationship-first approach to creating a safer digital environment for your family.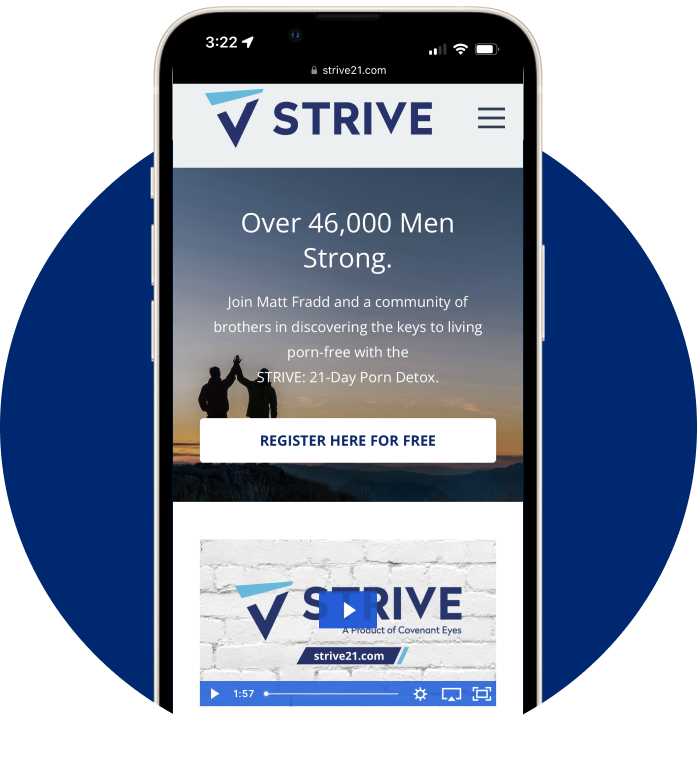 We partnered with Matt Fradd to create this 21-day challenge that provides you with daily videos and content to help you break free from porn.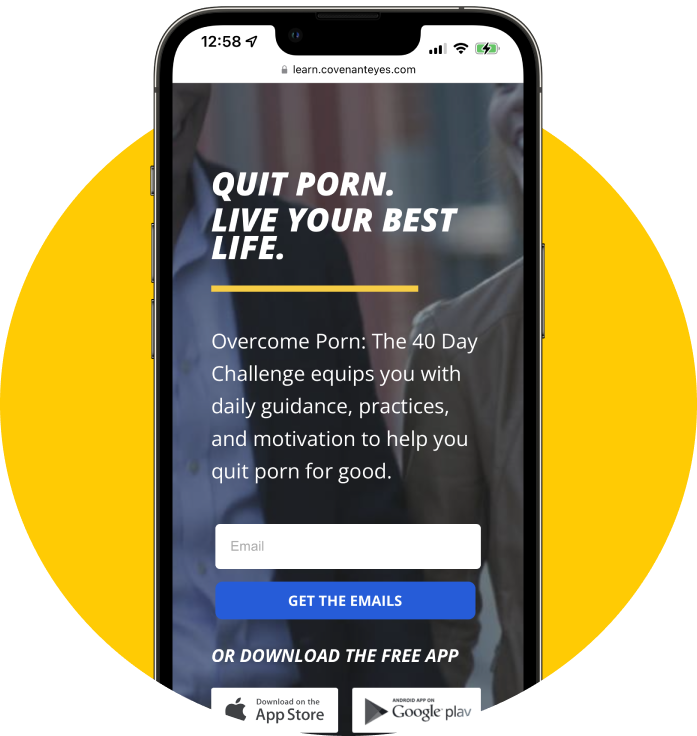 This challenge helps you break free from porn by providing daily bible passages, scientific research, recovery stories, and more!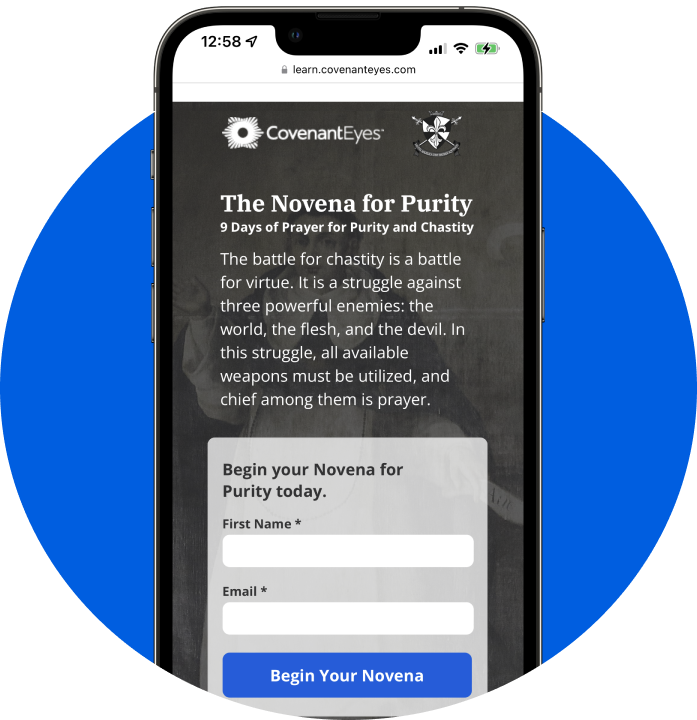 We created this 9-day challenge with the Angelic Warfare Confraternity to provide prayer-focused, Catholic content that helps you heal from, resist, and rise above temptation.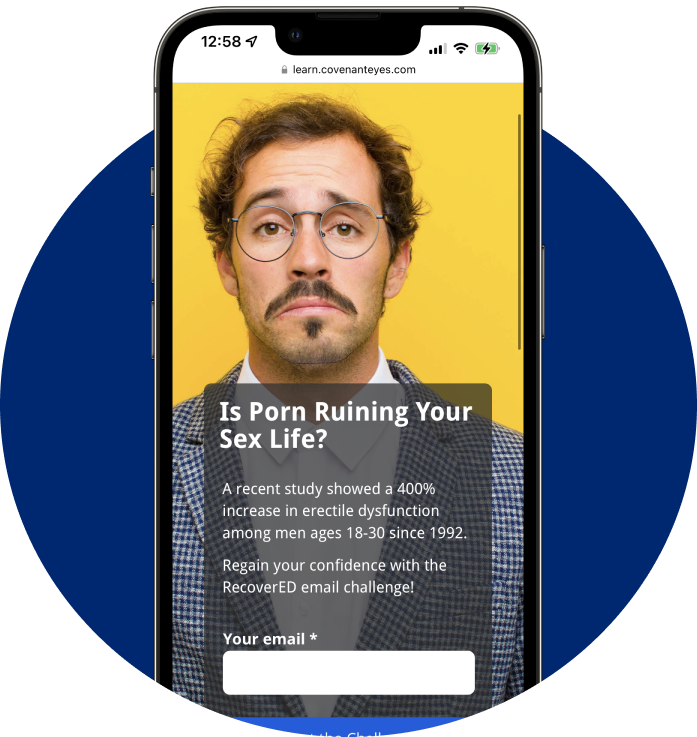 With a blend of education and encouragement, this challenge will help you start on the road to recovery.