This article will share resources for men that struggle with pornography or sexual addiction.
Covenant Eyes' Resources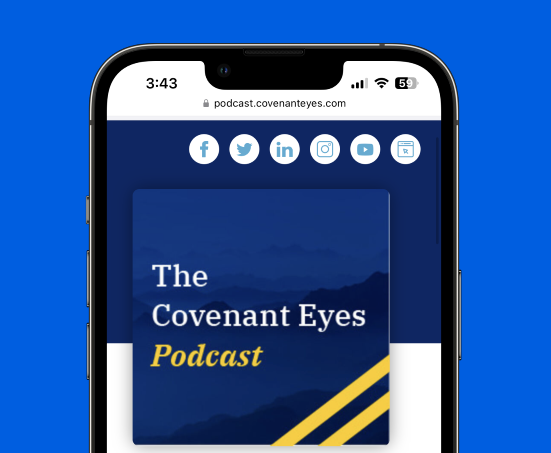 Experts from a cross-section of fields join us each week to talk about helping Christians battle pornography addictions, sexual brokenness, restoring marriages, and parenting in an over-sexualized culture.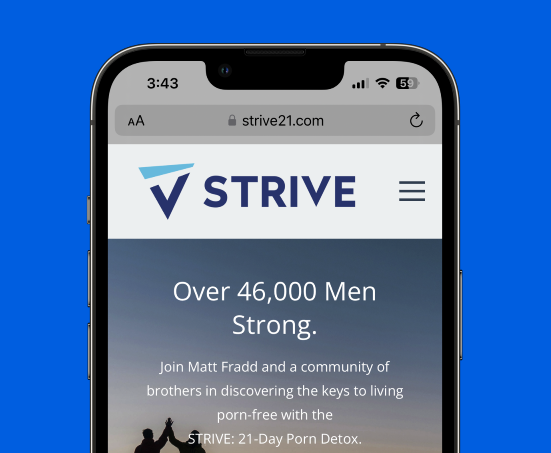 Covenant Eyes partners with Matt Fradd for the STRIVE program to help men detox from porn for good. Join Matt and the online STRIVE community to fight porn with this powerful detox program!
Support Groups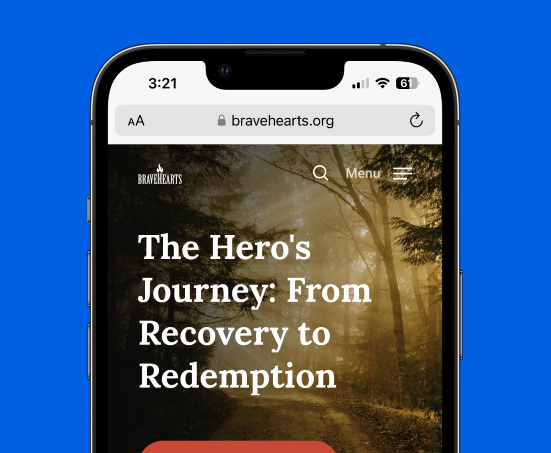 "BraveHearts is a Christ-centered 501(c)3 non-profit. We serve sexual strugglers and their betrayed partners, offering education, mentoring, and community to foster healing & growth."
"NoFap™ is a sexual health peer support platform designed to help you overcome porn addiction and other forms of compulsive sexual behavior. We're open to anyone seeking sexual self-improvement, better sex, healthier relationships, and more fulfilling lives."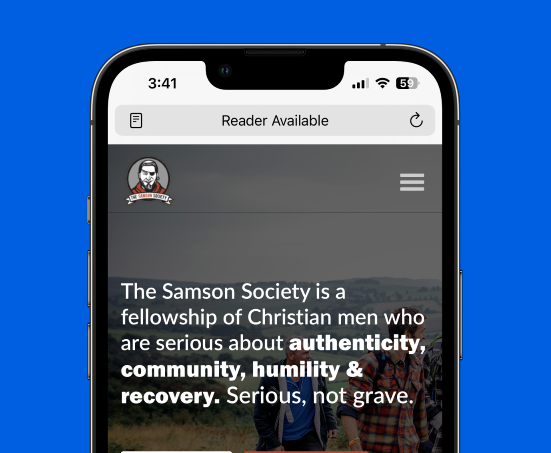 "The Samson Society is a fellowship of Christian men who are serious about authenticity, community, humility & recovery. Serious, not grave."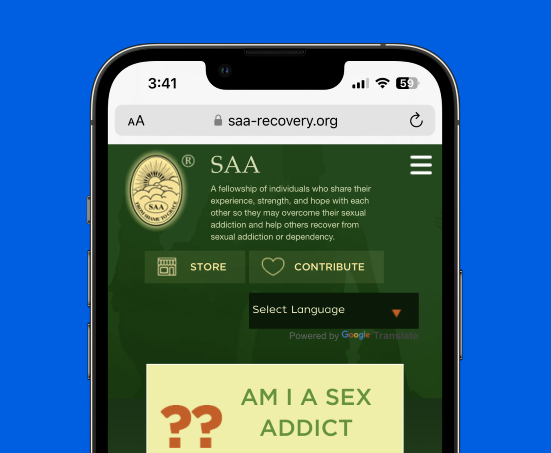 "As a fellowship of recovering addicts, Sex Addicts Anonymous offers a message of hope to anyone who suffers from sex addiction."
Books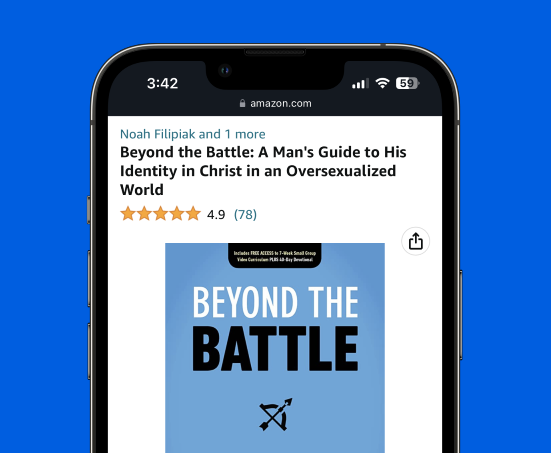 "Beyond the Battle is an accessible, effective, man-to-man resource for individual or small group use that will guide you toward freedom from sexual temptations by connecting you more deeply to Jesus—to his sacrifice and sufficiency."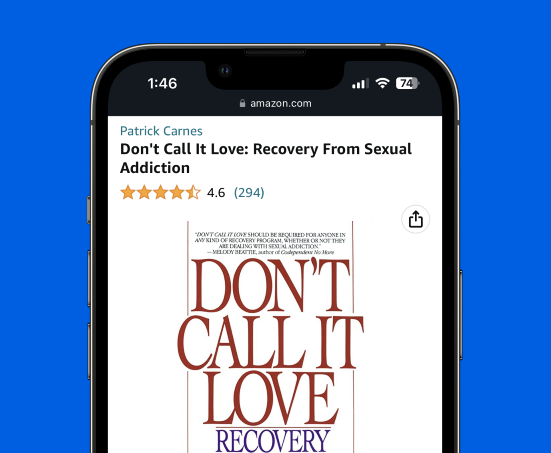 "Here is a ground-breaking work by the nation's leading professional expert on sexual addiction, based on the candid testimony of more than one thousand recovering sexual addicts in the first major scientific study of the disorder."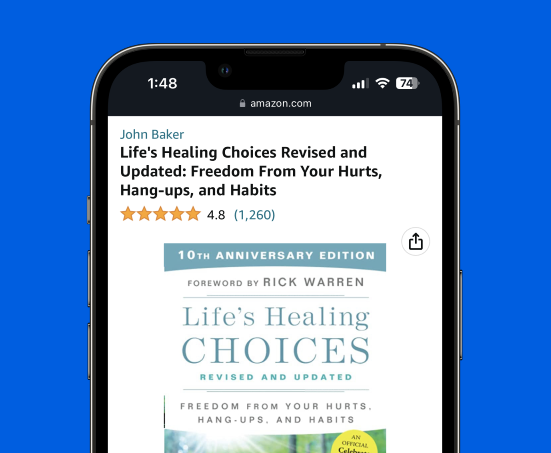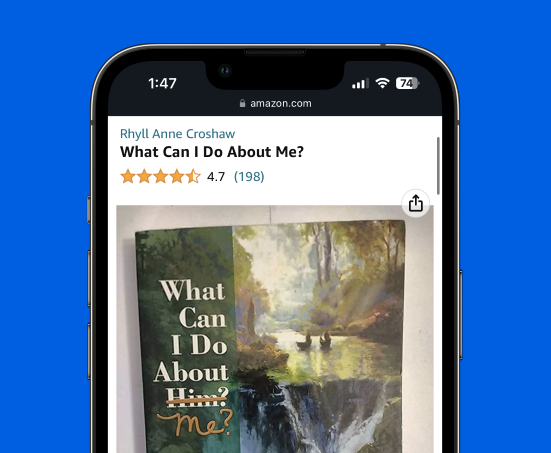 "What Can I Do About Me? shines light on the darkness of pornography and sexual addiction, the trauma felt by loved ones, and the hope that recovery and peace are possible."