The Victory app Activity Feed is an easy-to-use, scrollable list of the member's device activity.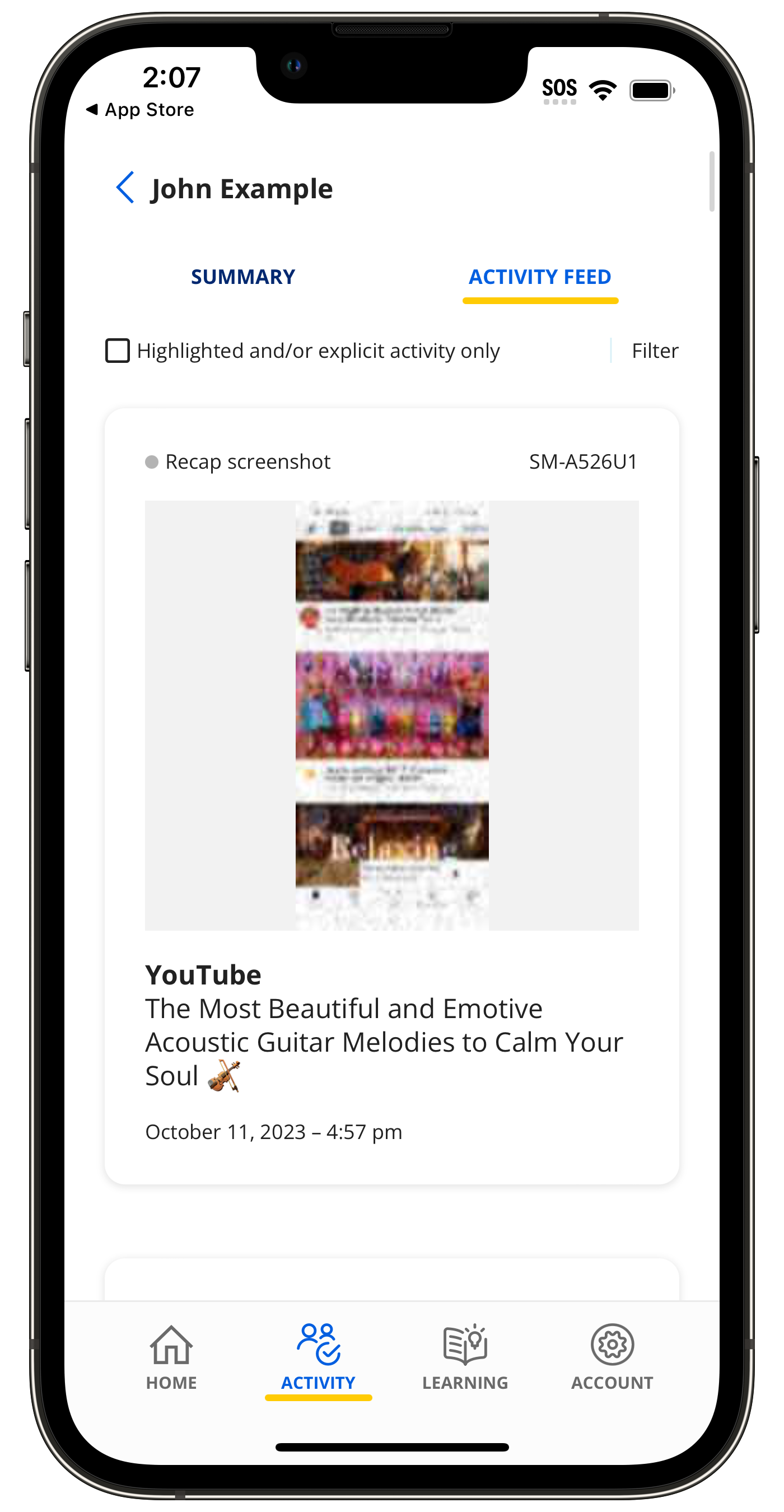 Types of Activity
View & Filter Activity
In the Activity Feed, you can scroll through all activity or quickly sort activity by device or by type of activity:
Open the Victory app and sign in.

Tap "Activity" and the name of the person you want to view the activity for.

Tap "Activity Feed" and then "Filter."

Choose the activity category or device for which you want to sort the activity and tap "Apply Filter."

You'll return to the Activity Feed, and we'll show you the activity for your selected settings.